IAH 2019 Conference
The 39th annual IAH Irish Group groundwater conference: "Groundwater: drought, floods and climate change", was held in the Tullamore Court Hotel on April 30th and May 1st, 2019.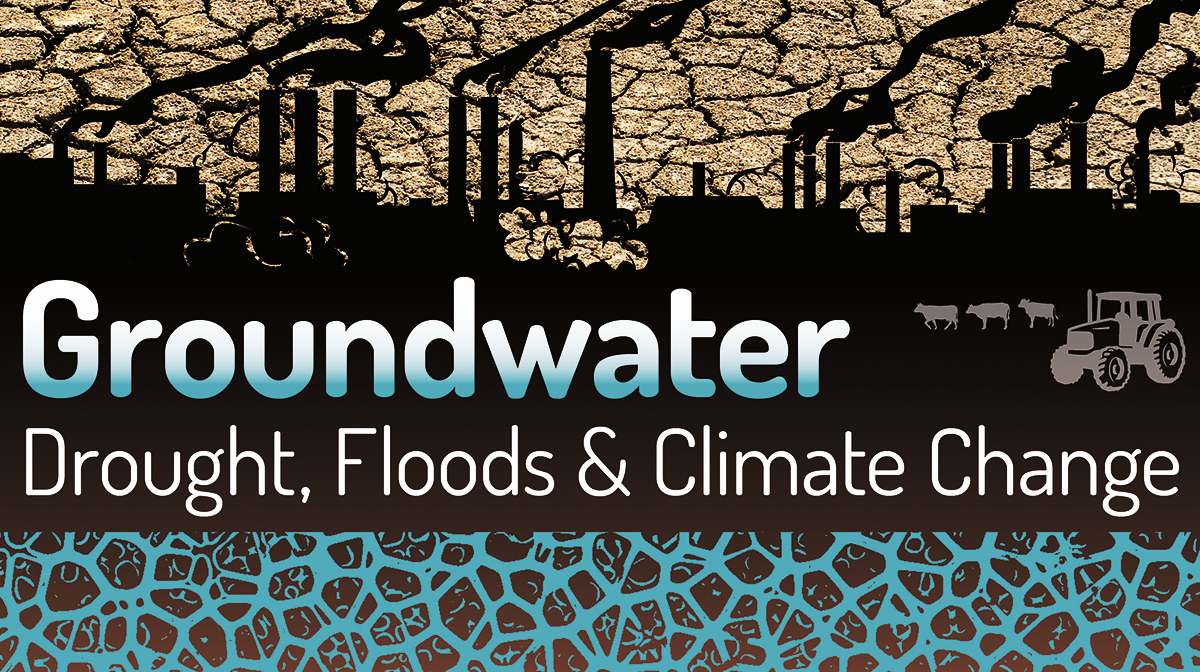 The conference explored the varied impacts of climate change on groundwater in Ireland and further afield, with particular focus on the effects of the 2018 drought on Irish groundwater resources.
We were delighted to present three keynote speakers; Bridget Scanlon from the University of Texas, Vincent Fitzsimons from SEPA, and Mark Cuthbert from Cardiff University, alongside a variety of talks and posters from consultants, academics and state agencies. The discussion sessions provided food for thought about our groundwater resources, and where the future will lead us in this era of rapid and unprecedented change.
Our conference finished with a workshop on open source QGIS for hydrogeologists.
The IAH (Irish Group) gratefully acknowledge the support of exhibitors for the 2019 conference:
About the Annual Conference
The first IAH (Irish Group) Groundwater Conference was held in 1980, four years after the Irish Chapter was founded in 1976. The two-day conference has evolved over the years with the growing IAH membership and has become a keenly anticipated event in the IAH calendar for members and non-members alike.
The conference usually takes place in April (currently held in Tullamore, Co. Offaly) of any given year. The IAH (Irish Group) Committee and Conference Sub-Committee commence planning the upcoming conference in October, following the election of any new committee member at the Annual General Meeting.
Each year, the committee endeavour to present conference themes and presentations which are topical and relevant to delegates from academic, consulting , statutory and non-technical backgrounds, alike. The questionnaires distributed to delegates at the end of the conference provide invaluable feedback to the committee and inform the basis of planning future themes.
The IAH (Irish Group) Groundwater Conference can be expected to benefit hydrogeologists, engineers, local authorities, consultants, planners, environmental scientists, public health officials, professionals and practitioners from a variety of sectors involved with groundwater.
The conference programme comprises the following components:
– Themed presentation sessions (five/six over 2 days), including a ECHN session, from national and international speakers.
– Exhibitor displays during tea/coffee and lunch breaks.
– Social evening.
– Technical workshop.
The conference is an important event for the IAH (Irish Group) as most of the funding for the association is derived from the annual conference. We gratefully acknowledge the continued attendance of all delegates, in particular the support of the conference exhibitors.
Proceedings are made available to download from the IAH (Irish Group) website six months after the conference has ended.
Download proceedings from previous annual conferences:
An index of all the previous presentations since 1982 can be viewed here.