Founded the 5th January 1976, the Irish Group membership has grown from 10 to over 130. IAH membership is open to everyone with an interest in groundwater, from all disciplines and level of technical knowledge, whether directly or indirectly engaged in study, research or management of groundwater. No accreditation or standard of practice is associated with IAH membership.
The committee consists of a council of six:  President, Secretary, Treasurer, Conference Secretary, Fieldtrip Secretary, Education & Publicity Secretary, plus a conference sub committee of three.
Regular activities of the Irish Group consist of an annual two day conference (currently held in Tullamore), an annual weekend fieldtrip, and a series of monthly lectures/technical discussion meetings. A copy of the opening lecture by C.R. Aldwell at the opening of the Irish Branch of the International Association of Hydrogeologists in Trinity College Dublin, March 23rd 1976 is provided here.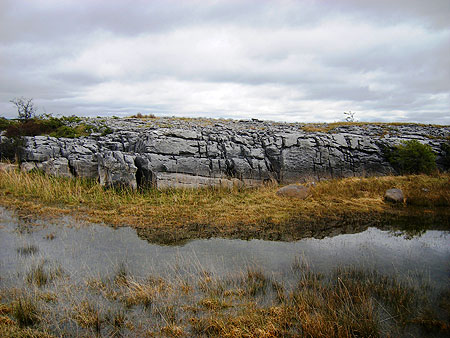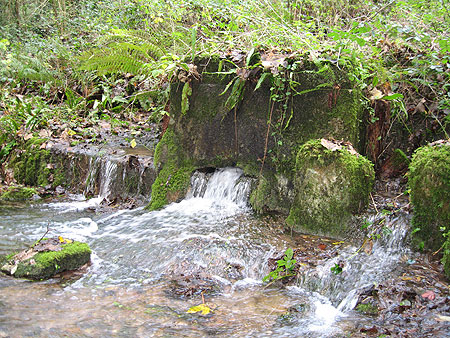 Other activities of the IAH (Irish Group) include submissions to the Irish Government on groundwater, the environment and matters of concern to members, organising the cataloguing of the Burdon library and papers, which are now housed in the Geological Survey of Ireland Library, invitation of a guest speaker (often from outside Ireland) to give the David Burdon Mermorial Lecture on a topic of current interest, and contributing to the Geological Survey of Ireland's Groundwater Newsletter.
Funding for the association is derived from membership fees and the annual conference.  We welcome the participation of non-members in all our activities.
The Irish Group provide small bursaries to students doing post graduate degrees in hydrogeology and pays the annual subscriptions of a few members in other countries as part of the IAH's Sponsored Membership Scheme.  If you would like to apply for a student bursary, details can be found through the above link.
The IAH (Irish Group) is also a sponsoring body of the Institute of Geologists of Ireland (IGI).