ANNUAL IAH (IRISH GROUP) FIELD TRIP 
The 2019 Annual IAH (Irish Group) field trip was at the 'home' of Irish karst in Counties Clare and Galway.  As an overall tenet for the field trip, we explored the many and varied aspects of the karst hydrogeology of the area.  Both days focused on the Burren and surrounding lowlands, with many and varied sites visited.
Thanks to all the contributors and excursion leaders, and to everyone who joined us for the weekend. Hope to see you all next year again!
The 2019 fieldtrip guide and guides from previous years are available below.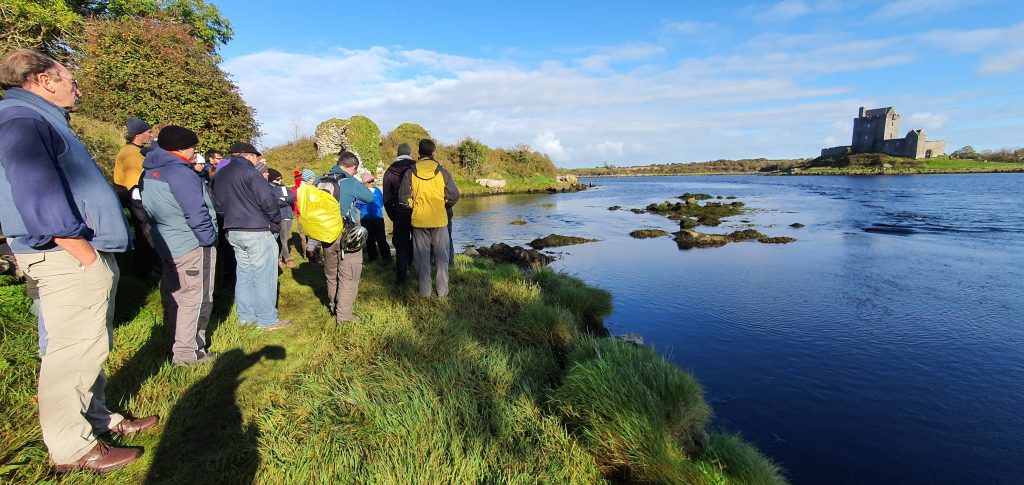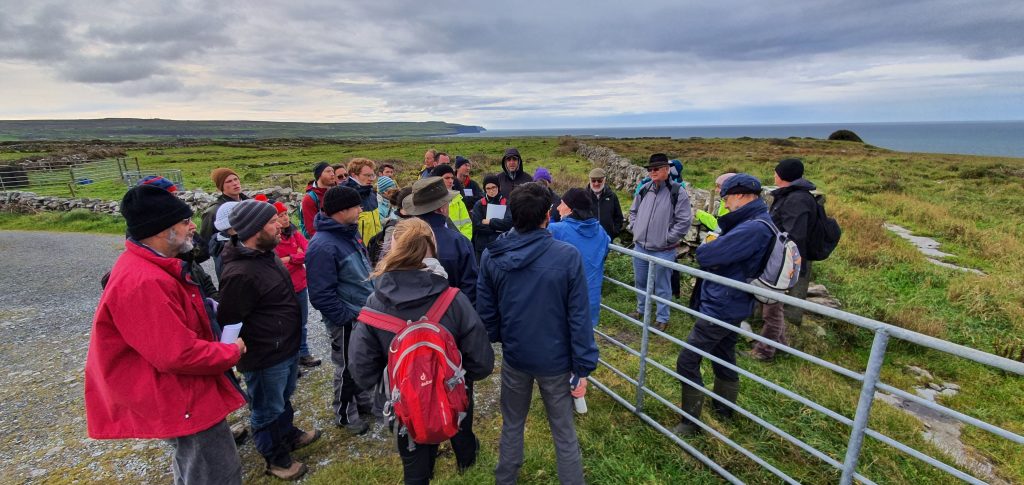 Fieldtrip guides from previous fieldtrips are available here: